Audition for Kids For A Cause Holiday Troupe
Grades 2-8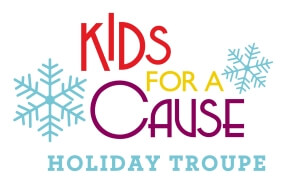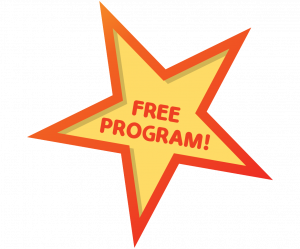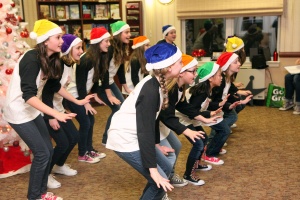 Just like the Kids for a Cause program in the spring, the Holiday Troupe will learn a show to take on the road wherever they can share a smile! Potential venues include nursing homes, hospitals and community events within one hour of Central Westchester.
Auditions are open to 2nd-8th graders who want to use their talents to make a difference in the community! We will be performing holiday-themed songs with a focus on strong vocals and harmonies. You do not need to have previously been a member of Kids for a Cause to audition, and there will be separate auditions in January for the spring program.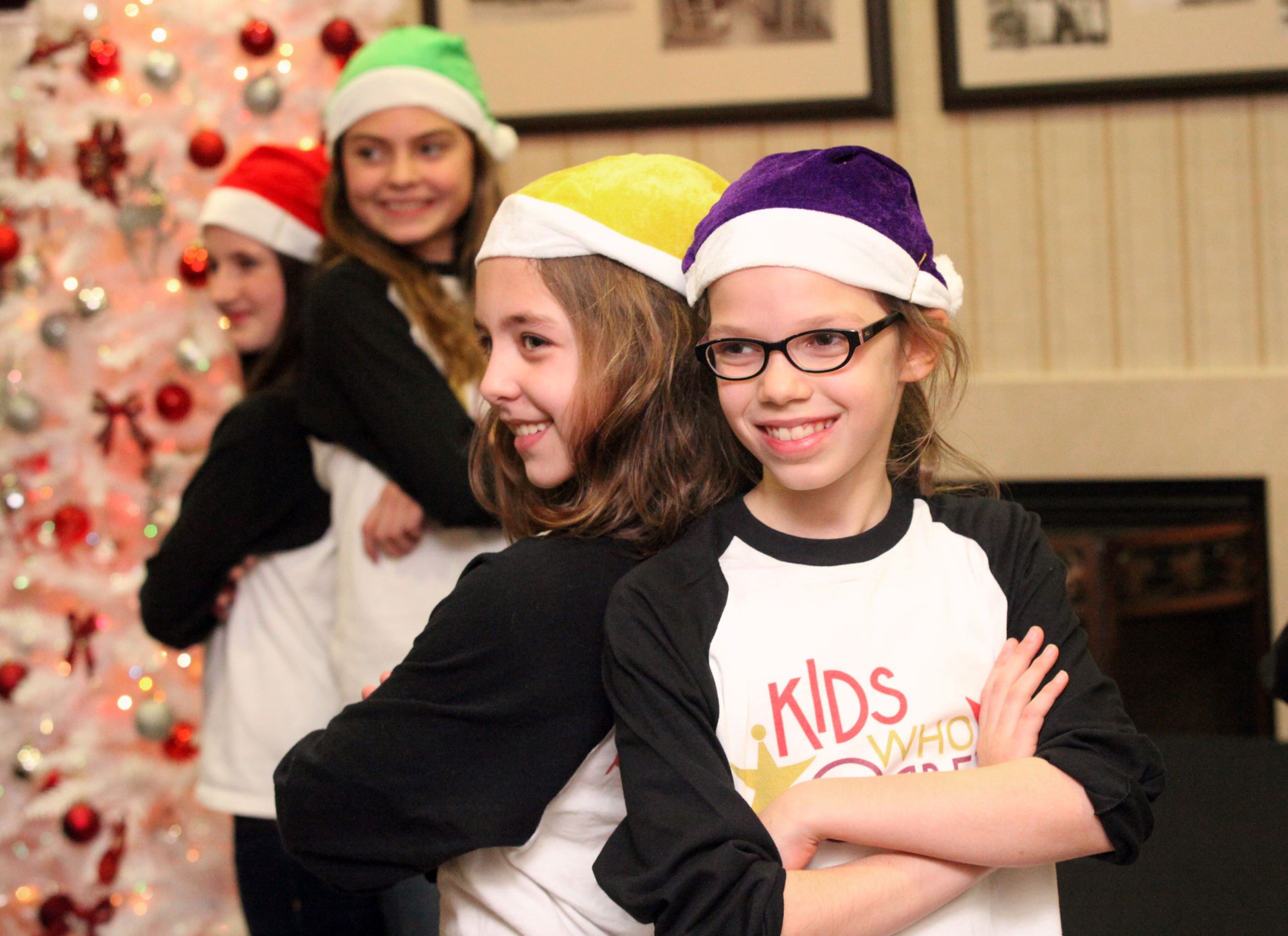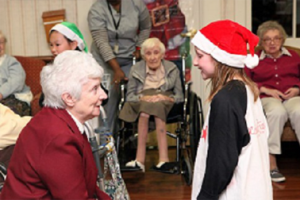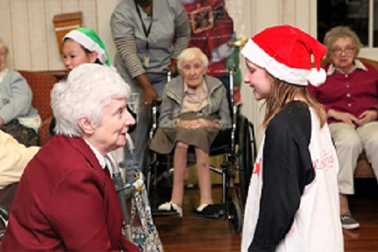 AUDITION DATE
Wednesday, November 1 @ 4:00 – 7:00pm
*Auditions are scheduled in 20-minute slots*
AUDITION PREPARATION
Lyrics
Instrumental Track
Vocal Track
Please bring a resume (if you have one) and recent photo (a snapshot is fine).
AUDITION & REHEARSAL LOCATION
The Random Farms Studio
77 Executive Blvd
Elmsford, NY 10523
CAST LIST
Coming November 6
SCHEDULE
Virtual Orientation: Date and Time TBD
Full Rehearsal Schedule (All Casts)
TUITION & FEES
There is no fee to audition or participate in this program! Thanks to the generosity of our funders, Random Farms is pleased to offer this program for free to its participants. While the program is free, we do require a security deposit to help ensure everyone's full commitment. All participants who are cast in the program (even if they decide not to follow through with participating) must provide a $150 refundable security deposit plus a $7.95 registration processing fee. Security deposits will be returned after the completion of the program, assuming the performer and account holder comply with the Standard Agreement (which includes participating in the program as per the Participation Policy).
FUNDRAISING
The Kids For A Cause program does not require tuition and is entirely funded by our generous donors. Those who are cast are encouraged to help Random Farms raise funding for this program through their own online donation pages, which the Random Farms staff will create for them. All funds raised by cast members will help Random Farms continue its mission of community outreach
PARTICIPATION POLICY
Due to the short rehearsal process, no absences are permitted. One shadow (attending another group's rehearsal for the same session) is allowed per performer for the rehearsals. Participants who do not comply with this participation policy may be removed from the program and their account put On Hold, as described in the Random Farms Standard Agreement, until parents, participant and Random Farms can reach agreement moving forward. Please note that there are no refunds/credits. Parents are responsible for providing their child's transportation to the show venues.
STANDARD AGREEMENT

Please be sure to read our Standard Agreement prior to registering.
QUESTIONS?
Program: Abby Mulgrew
Registration: see our FAQs page or email us at hello@randomfarms.com
Check out Kids For A Cause (formerly Kids Who Care) in the news!