Learn About The Good We Do And How You Can Get Involved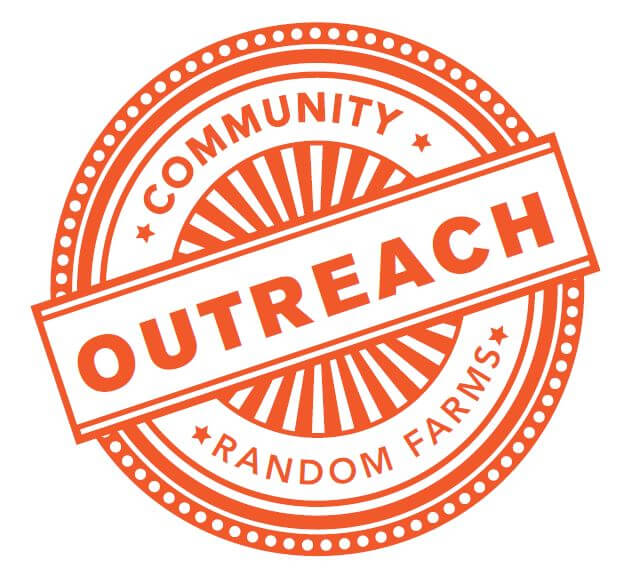 Random Farms extends our impact beyond our own doors by providing community resources that increase access to he performing arts, and by motivating social change through live theater. These values are embedded in all of our programming, and are especially integral to our outreach initiatives.
Whether you are performing on stage or watching from the audience, Random Farms outreach programs aim to increase diversity, inclusivity, and accessibility.
Learn more about how you can support our growing efforts to give more kids experience in the performing arts. Scroll down to find out how you can get involved as a performer — or how you or your organization can benefit!
Community Resources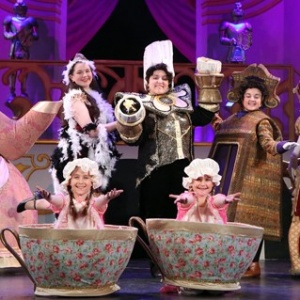 Rentals and Licensing
We offer affordable scenery and costumes for multiple show titles, plus licensing packages for kid-friendly musicals.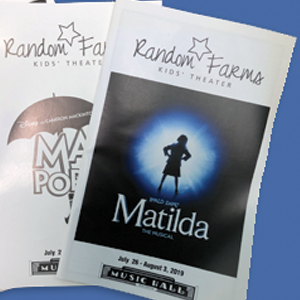 Playbill Ads
Advertise in one of our Mainstage or Edge playbills and reach over 2,000 audience members.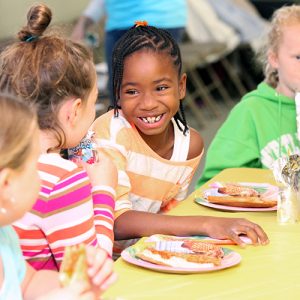 Birthday Parties
Children ages 6 and up can celebrate with a Broadway-themed party at our studio or their home.
"Random Farms allows every child, regardless of background, race, or ability, the opportunity to shine. In the process, it builds discipline and character." Parent
"We are grateful that we have a local treasure like Random Farms to nurture children in the arts like our son, Peter. He has flourished in your programs. We thought, as a family, we would support the arts and your program for more children in our community at large." Parent