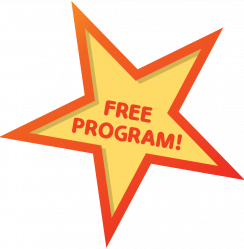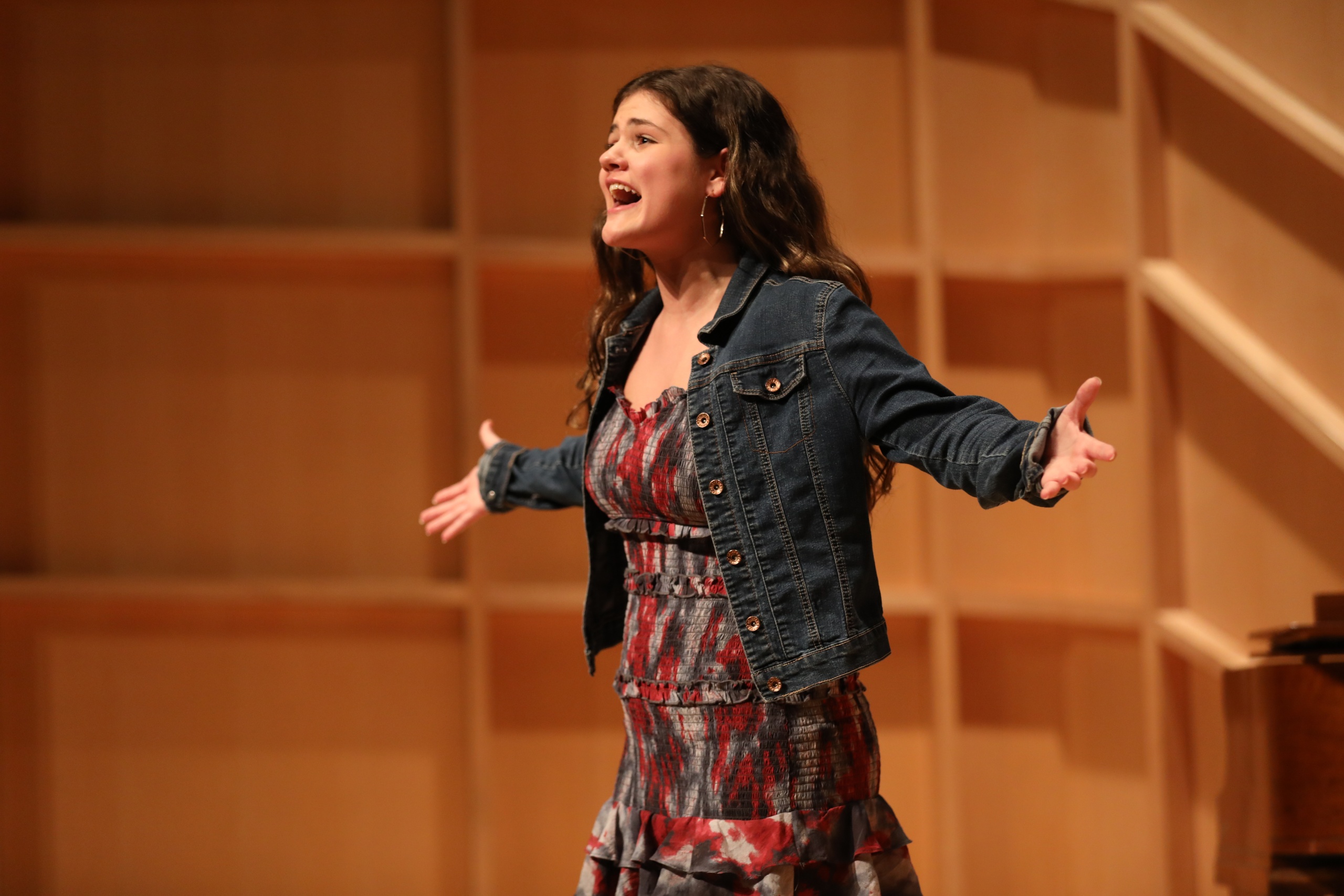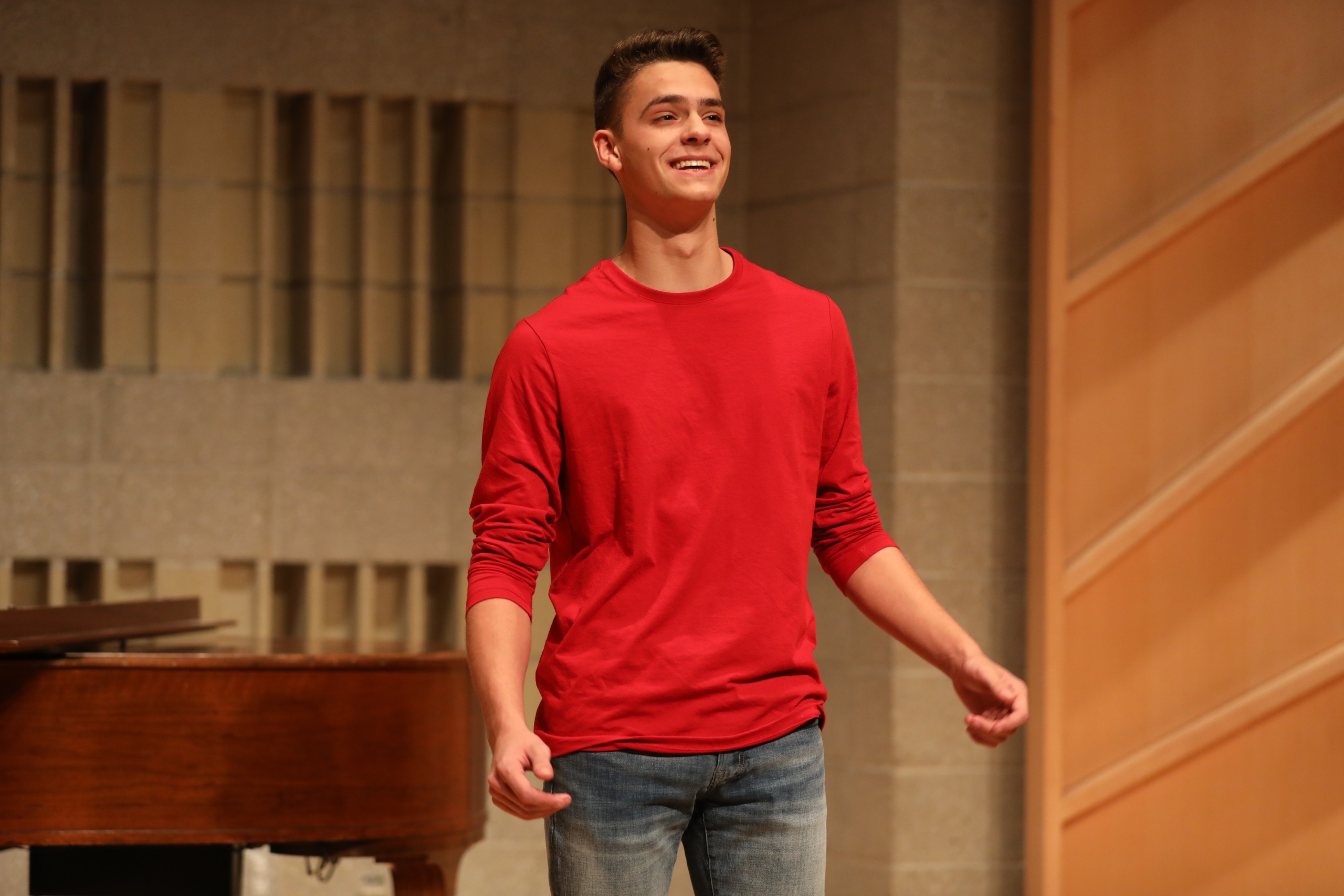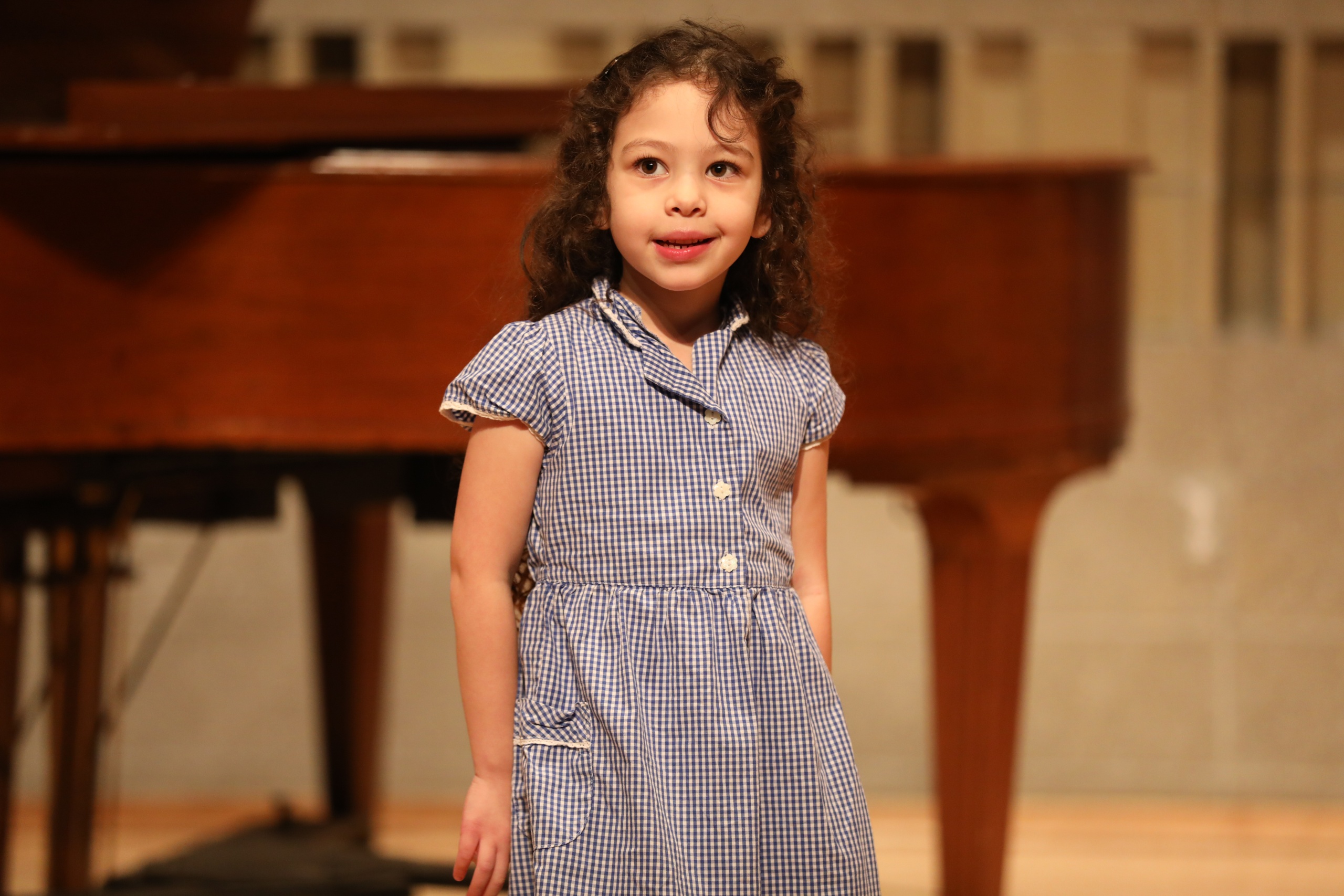 Our annual Industry Showcase, produced in conjunction with Broadway Workshop in NYC, gives young people ages 5-18 the opportunity to perform live on stage for agents, casting directors, managers and, of course, family and friends. The Showcase takes place at an exciting NYC venue!
There is no cost to participate in this event. It is open to all performers, regardless of whether you have participated with Random Farms or Broadway Workshop in the past.
2023 CAST LIST
2023 AUDITION DATES
Auditions are now closed.
NOTE: Please review program schedule and policies before registering for an audition.
PERFORMANCE
Tuesday, December 5 @ 7:15pm
Theater 555
555 W. 42nd St.
NY, NY 10036
REHEARSALS
Sunday, December 3 – Group 1 @ 10am – 12pm, Group 2 @ 1pm-3pm
NYC Location TBD
Tuesday, December 5 @ 4pm-6pm
Theater 555
555 W. 42nd St.
NY, NY 10036
ELIGIBILITY
This event is intended for performers without professional representation. If you already have an agent or manager, please do not audition for Industry Showcase Night. If you participated in last year's showcase, you are not eligible to audition again until next year. You must attend a live audition to be considered for the showcase. We do not accept video submissions for this event.
PREPARATION
Prepare one minute of material – a song (bring sheet music; an accompanist will be provided), a monologue or a combination of both. Or just tell a joke! You could even make up a commercial or tell a story. Not sure what to prepare? Just show up and we'll have mini commercials for you to read when you get there! Industry professionals are looking for "raw" talent. What you perform is less important than showing your personality. There is no cost to audition or participate in this event.
Special note: Please keep material age-appropriate, without the use of any profanity. If you are doing a monologue, please keep it comedic and contemporary. Avoid dramatic/tragic monologues and any kind of accent (we want to hear how you sound when you're just being yourself!). While you may incorporate movement or choreography into your material, please don't perform a dance if it doesn't involve you speaking or singing at some point.
Want more advice on what to expect? Check out our audition tips.
It is not necessary to prepare a resume, but here are some samples if you want to give it a try!  Sample Resume 1*   |   Sample Resume 2*
*Download and open in Word for proper formatting
WHAT TO BRING/WEAR
A recent picture (a school photo or snapshot is fine). If you have a resume, bring that, too (if not, that is fine – you can list any experience on the form when you sign up). Please wear regular school clothes. Costumes and dress clothes should be avoided.