After fifteen years, over two hundred productions, and thousands of memories, Random Farms has found a new home, and we need your help to build our future.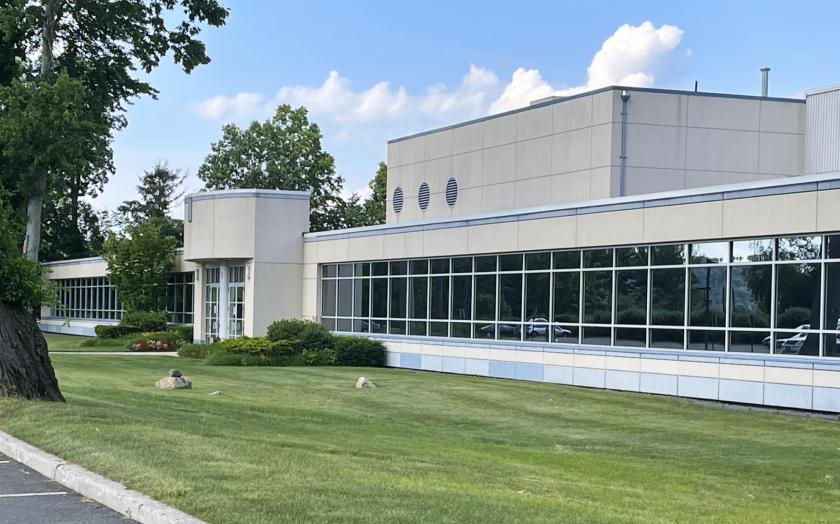 What's Happening?
Random Farms has outgrown its current studio at 77 Executive Blvd. You may have noticed your kids rehearsing in the costume room! Or perhaps you got wait listed for the coveted Thursday workshop group? Space constraints have stifled our ability to serve you, our families, in countless ways. It has also limited the scope and impact of our community outreach.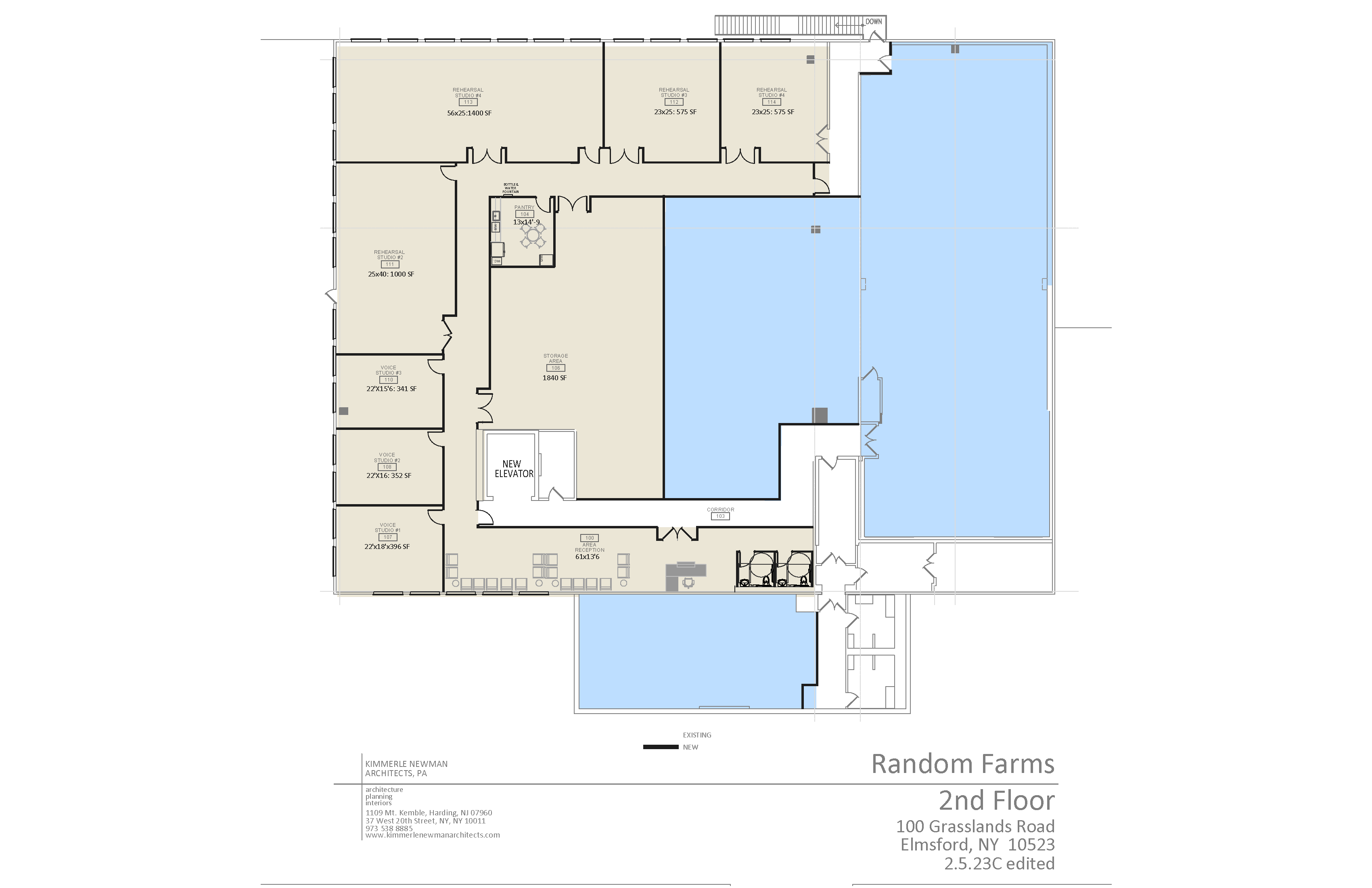 How We're Fixing It…
We're moving around the corner to 100 Grasslands Rd (also in Elmsford). This new facility will have almost twice the usable space. Four sunlit rehearsal studios, three voice studios, ample on-site costume and prop storage, private bathrooms, and a generous lobby are being custom built just for us!
Each room is being specially designed by an acoustical engineer to prevent sound bleed (a huge problem where we are now). This sound attenuation will allow multiple programs to run concurrently. So now, instead of a waiting list thirty kids long for our Thursday workshop group, we can have two Thursday groups! The potential for expanded programming increases exponentially.
How This Affects Your Kids and Our Community
In simple terms, more space equals more programming. Extra studios allows us to not only run more sessions of the programs you already know, but provides room to expand our scope to include new programs like our teen conservatory and, eventually, a dance program. Performances will continue to be professionally staged at venues you've come to love, like the White Plains Performing Arts Center, Yorktown Stage, and the Paramount Hudson Valley Theater.
The added studio space allows us greater flexibility to meet the growing demands on our outreach programs, including our traveling productions of Kids For a Cause and our anti-bullying tour, #JustBeYou. Expanding and supporting these programs means we will be able to have more casts, working more often, to reach more of our community.
How YOU Can Help
We need to raise $90,000 to build out our new studios to supplement the over $1,000,000 our new landlord is putting into making the space. Donations will help cover the costs of obtaining permits, construction, and the physical move itself, and your support will be invaluable to achieving our goal.
We are offering a number of ways for individuals and families to be recognized for their support:
Name a room! Honor your family or a loved one as thanks for your generous support.
Large Rehearsal Studio
(1 of 2 available) – $10,000+
Medium Rehearsal Studio
(both reserved) – $5,000+
Voice Studio
(all 3 reserved) – $2,500+
Recognition for donations of $250 – $2,499:
Your name in a "spotlight" on the wall
$1,000+
Inclusion in a framed donor list on the wall
$250+
See our full fundraising campaign brochure here!