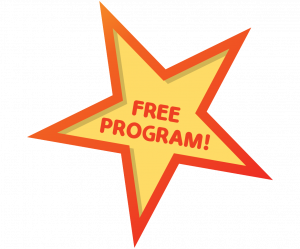 Being a Junior Director is a FREE opportunity to learn about what goes on behind the scenes! Junior Directors assist the professional Directors with blocking, choreography, and music during our Jellybeans (K-2) rehearsals.
When it's time for dress rehearsals, they work backstage costuming, mic-ing, cuing, helping with props, and stage managing. Community service hours are available to all participants.
HOW TO APPLY
Applications for fall 2023 are open now
Before applying, please review the schedule for fall Jellybeans.
On the application, applicants may indicate the groups for which they are available to junior direct.
DUE DATES
Fall application deadline: Wednesday, August 30
Decision announcement: Tuesday, September 5
QUESTIONS?
Contact Bret Fox with any questions.