Our Anti-Bullying Tour – #JustBeYou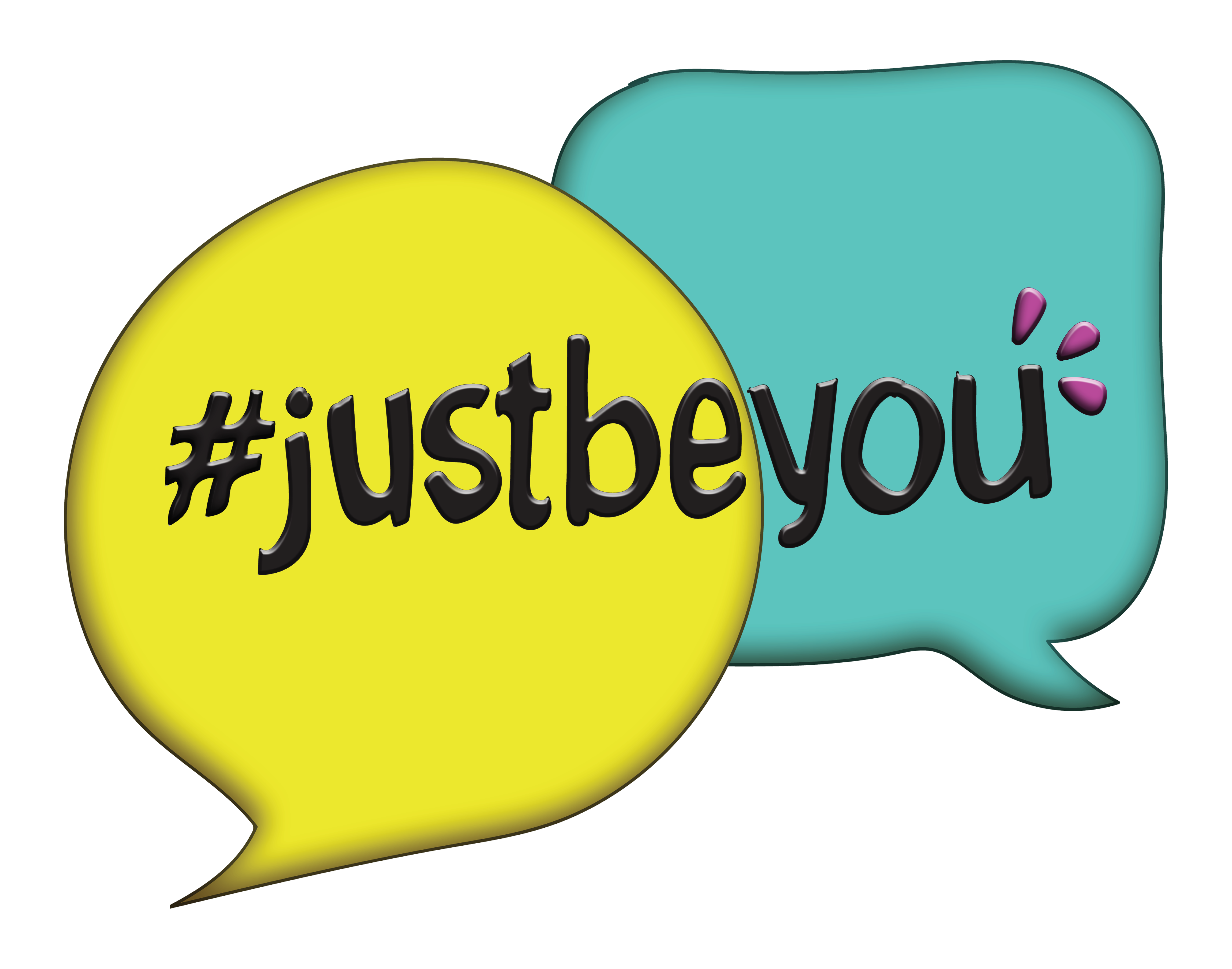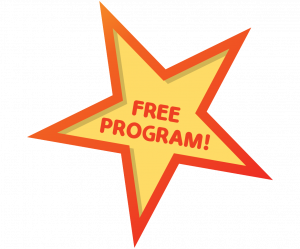 Our Anti-Bullying Tour has reached more than 30,000 students in over 100 schools.
  Press  | Testimonials |  Audition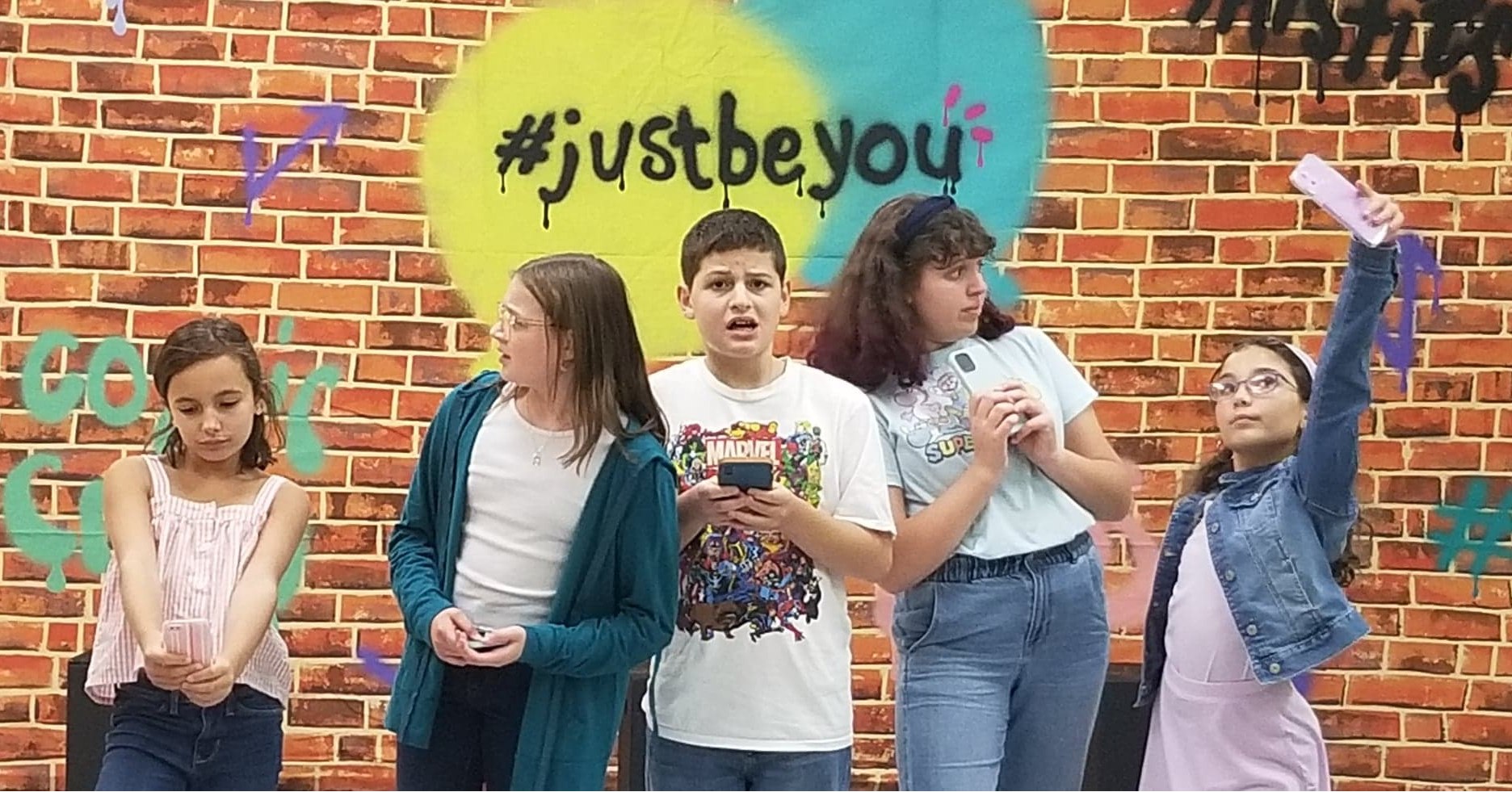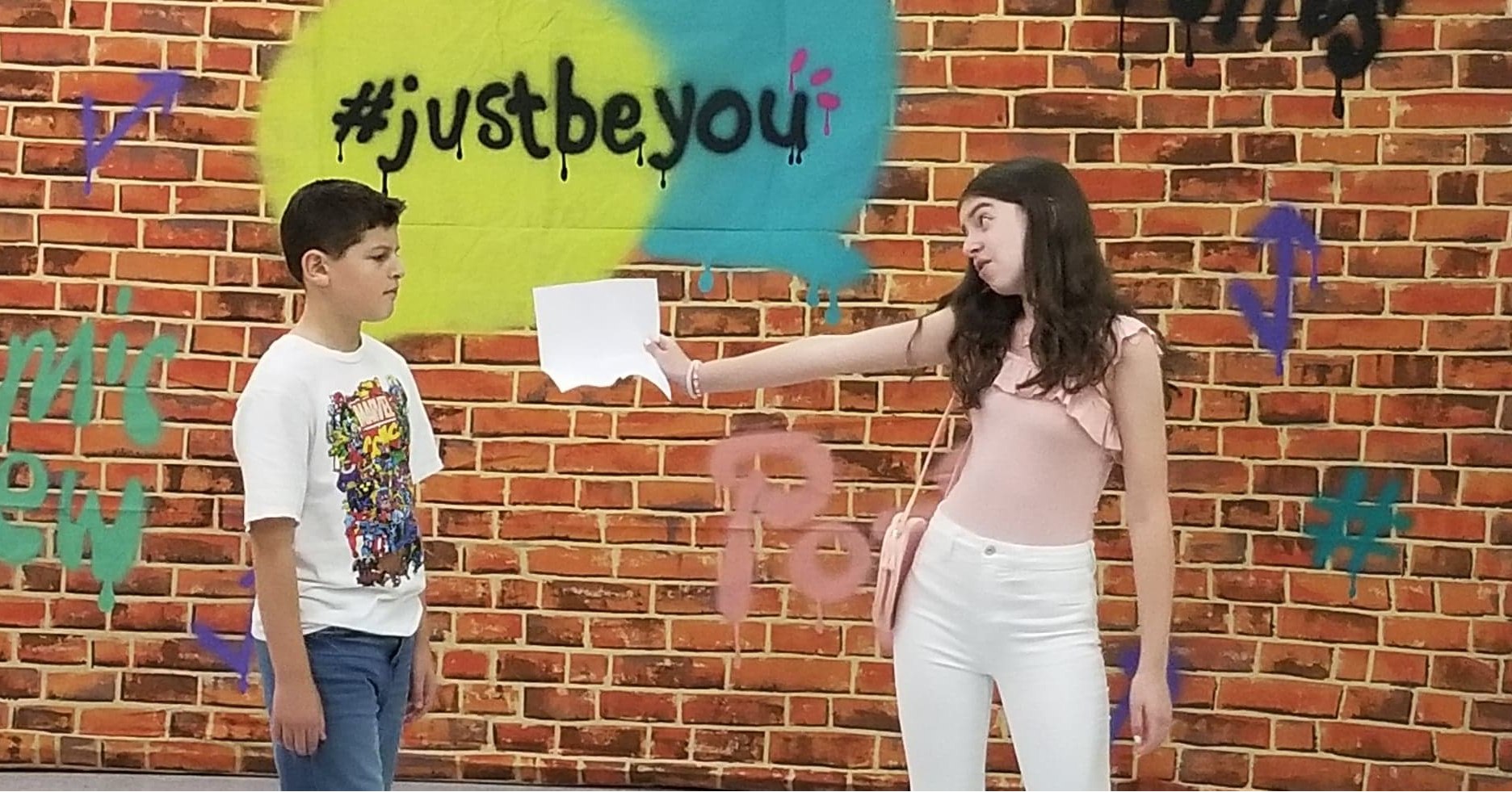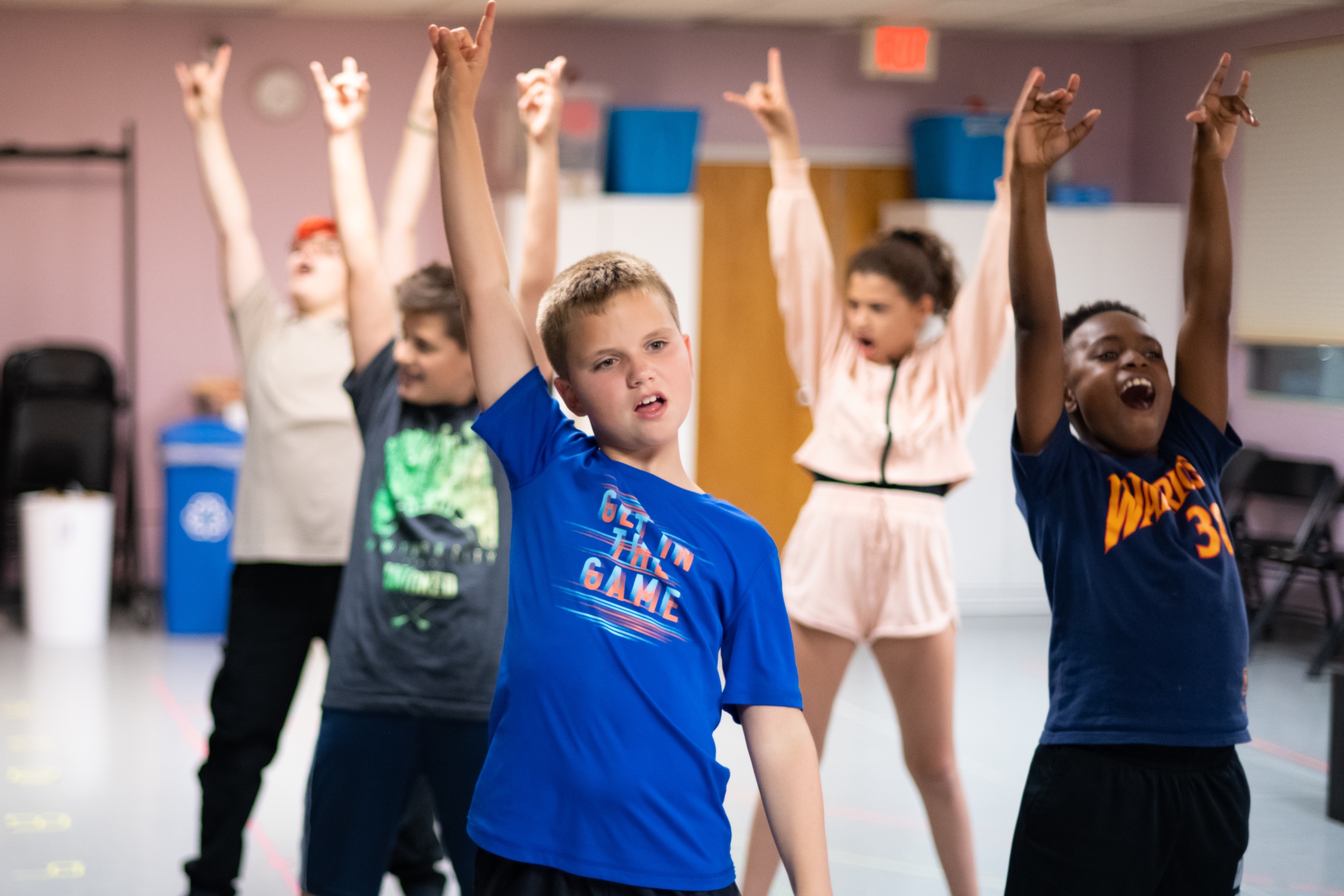 Westchester's premiere children's theater is continuing to raise awareness about bullying by coming live to your school! Since 2008, young performers from the Random Farms Kids' Theater have toured to local schools to present an unique anti-bullying musical. This year, we are proud to introduce a brand new production, #JustBeYou (book by Eric C. Webb, music & lyrics by Stephanie Bianchi, orchestrations by Will Reynolds), with a special focus on cyber-bullying and social media pressures.
#JustBeYou Teaches
There is something about watching peers dramatize and resolve problems that makes more of an impact on a child than any lecture a "grown-up" could ever give. #JustBeYou was developed for both child performers and child audiences, allowing students the opportunity to see themselves through an artistic lens.
#JustBeYou Entertains
Unforgettable characters, catchy songs, playful choreography and a cast of top-notch child actors make #JustBeYou entertaining as well as educational. Students in the audience will be inspired and amazed by the vocal and acting abilities of the cast, while the familiarity of the subject matter will make it all feel close to home.
#JustBeYou Makes A Difference
The show deals with social issues and basic human lessons that strive to assist children in their own personal development and guide them toward healthy interaction with their peers.
#JustBeYou Is Supported By Families Like Yours
This program is sponsored, in part, by the Hooper Family, the Kitchin Family, the Zipper Family, and an anonymous donor.  Additional support provided by the Alexander Family and the Schlosser Family.
BRING #JUSTBEYOU TO YOUR SCHOOL
#JustBeYou encourages healthy dialogue about the dangers of bullying, hazing, teasing, and cliques while using song, dance, comedy, and drama to entertain and delight. This show provides a centerpiece for your school's character education program and satisfies many school policies for anti-bullying education.
Email us or call (917) 576-4144 if you are interested in bringing #JustBeYou  to your school.
RATES & PAYMENT
Single Performance: $1,750
2 Performances on Same Day: $3,000 (savings of $500)
ADDITIONAL MATERIALS
Info Packet (Coming Soon!)
Synopsis of Show
Study Guide
SHOW INFORMATION
Recommended for grades 3-8
Performed entirely by kids
Running time approximately 40 minutes
Includes optional post-show Q&A with our adult facilitator, the cast, and your students
Scenery and sound equipment provided
Satisfies Common Core Standards:

TH:Re7.1.1-8, TH:Re8.1.1-8, TH:Re9.1.1-8, TH:Re10.1.1-8, TH:Re11.1.1-8, TH:Re11.2.1-8
MU:Re7.2.1-8, MU:Re8.1.1-8, MU:Re9.1.1-8
DA:Re7.1.1-8, DA:Re8.1.1-8, DA:Re9.1.1-8

Satisfies ALL Goal levels of NYS SEL Benchmarks
Supports the Dignity Act of the NYSED
CHECK OUT THE PROMO FOR OUR LAST ANTI-BULLYING TOUR, THE NEW KID
PRESS FOR OUR PREVIOUS ANTI-BULLYING TOUR, THE NEW KID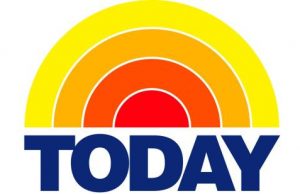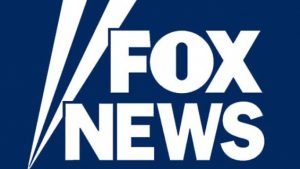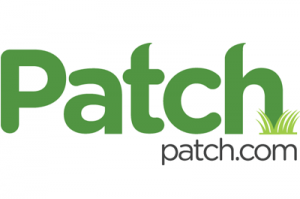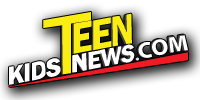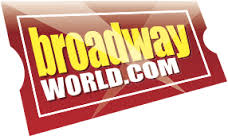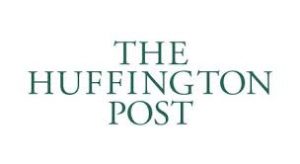 Fox News Channel
Westchester Patch
Teen Kids News
TESTIMONIALS FROM OUR PREVIOUS ANTI-BULLYING TOUR, THE NEW KID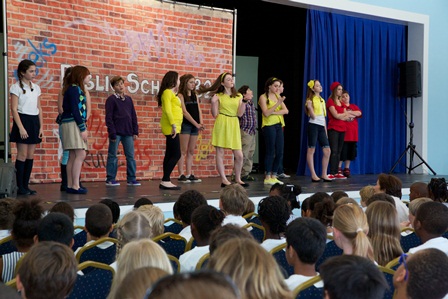 "It was positive to have actors in the production that were the ages of true middle school students. It made things more convincing. The teachers have found the study guide very helpful in encouraging classroom discussion and writing activities." – Allyson Hickey, VP of Cultural Programming at St. Joseph's Middle School
"The kids absolutely LOVED the show – as did the teachers.  Even the principal said that she doesn't remember having as much positive feedback from the teachers on any other assembly.  The fact that the message was for kids, about kids, and from kids is what really resonated.  The kids could really relate to the performers and the teachers said that the show provided a springboard for further conversations in the classroom.  Thanks for providing such a wonderful show."– Mary Rubini, Assemblies Coordinator, Pequenakonck Elementary School
"The New Kid performance was entertaining and instructional. The students were transfixed by the school age actors and their lively performances. The program addressed very pertinent issues regarding bullying and is in direct support of our school efforts to advance social/emotional learning and positive behaviors in our students." – Barbara Simitian Laudicina, Principal of Stillman Elementary School
"Random Farms is an awesome performing group.  The kids who performed "The New Kid" were talented, professional and sang harmony beautifully.  The message on bullying was timely and well done.  As I walked through the hallways that day, the children stopped me and told me how great the play was and asked when they could come back again.  I've never seen this in my career as a principal.  The staff loved it, too.  WOW!" – Elaine Desimone, Principal, Furnace Woods School
"Our Middle School students had a great experience with The New Kid assembly.  It highlighted relevant middle school topics including bullying, peer pressure, and social-emotional dynamics our students can relate to.  This assembly also supported our school initiatives, providing study guide follow-up questions and a Q&A from the cast.  Thank you for bringing this opportunity to our school!"– Kristina Morano, Assistant Principal, Park Middle School