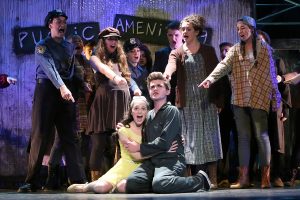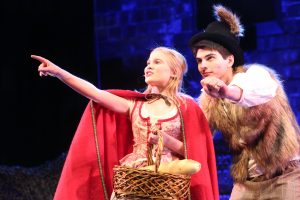 The Edge is Random Farms' program for the serious high school or college-age actor looking to perform challenging material in a professional setting. Performers will work on shows geared towards a mature audience.
Auditions are required to participate in the Edge and are open to performers ages 13 and up. No prior experience is needed to audition. There are typically two to four casts for Edge shows, with cast sizes kept small.
PROGRAM INFORMATION
The commitment for the Edge is approximately 12 weeks.  Auditions are held in the fall for the winter show and in the winter for the spring show. Rehearsals are held two to three times per week in the afternoons and evenings. Performances for the winter show are the last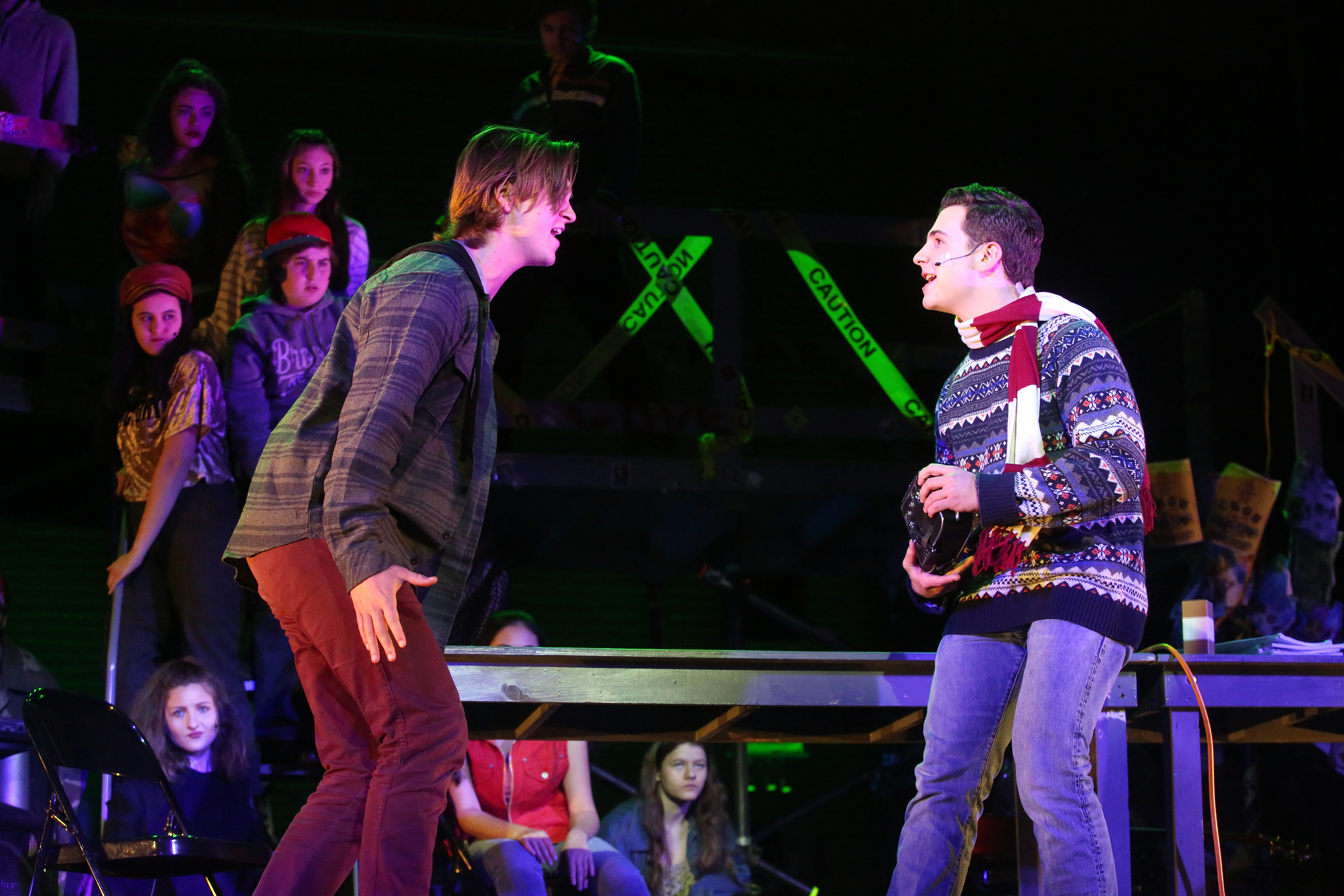 weekend of Jan and/or the first weekend of Feb.  Each cast will have two performances.
This is a tuition-based program, but only if cast (there is no fee to audition).  To view the tuition, please click on the audition page.  A limited number of need-based scholarships are available.
View our Edge program calendar here.
REFUND POLICY
There are no refunds for this program. All rehearsal conflicts must be entered on a conflict sheet and approved by the director at the time of auditions.  Rehearsals are a priority and if you miss more than those stated on your approved conflict sheet, your continuation in the production will be at the sole discretion of the director.
GET INVOLVED