Kids For a Cause
Grades 2-8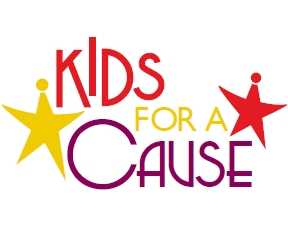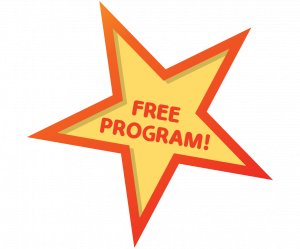 The Kids for a Cause are a group of young people, ranging in age from 7 to 13 years old, who are using their talents to make a difference in the community. The Kids for a Cause perform a 30-minute musical revue, filled with songs and dances from classic Broadway musicals. They are available to entertain at hospitals, senior centers, community events or wherever they can brighten someone's day!
Performances are free to qualifying charitable organizations. For more information, email us.
Interested in performing with Kids for a Cause?
Auditions are now open for our Kids For a Cause Holiday Troupe! Auditions are open to 2nd-8th graders. Check the Holiday Troupe audition page for more information.
Auditions are open to 2nd-8th graders. The program runs March – May (auditions in the winter).  More audition information will be coming soon!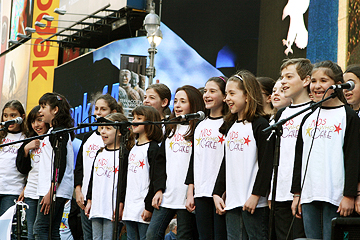 Performing in Times Square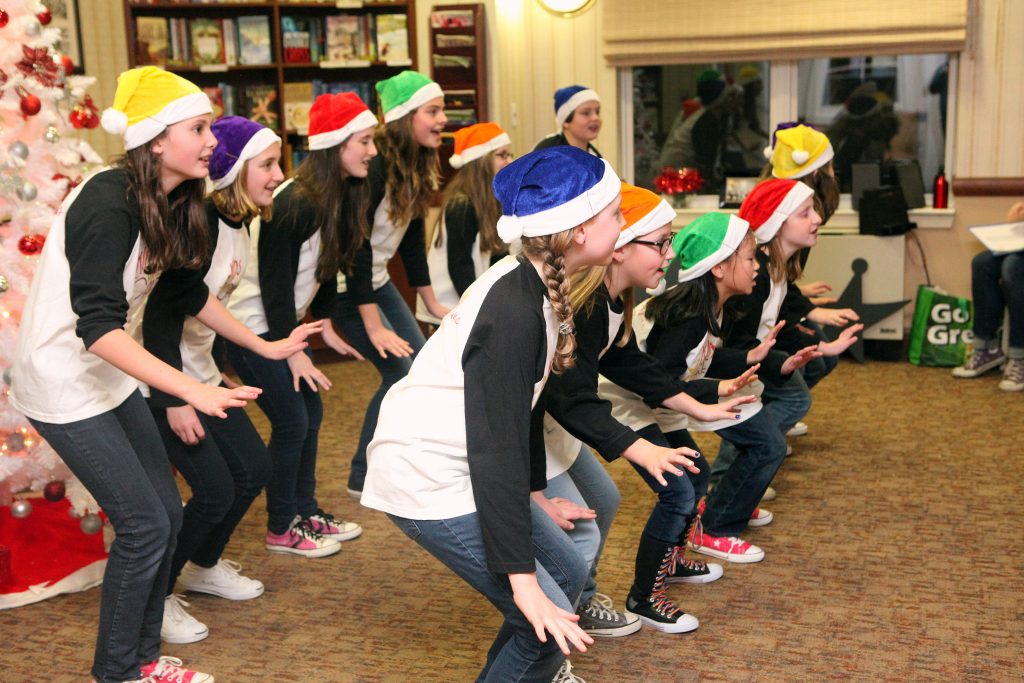 Holiday Troupe performance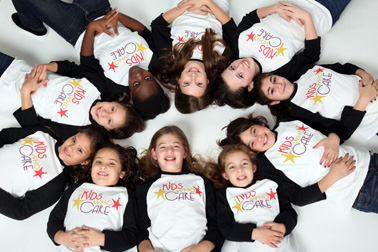 Building community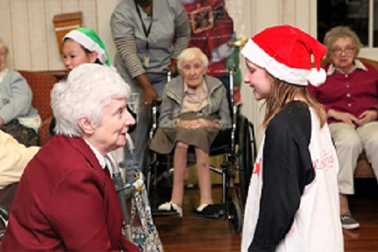 Holiday Troupe meet and greet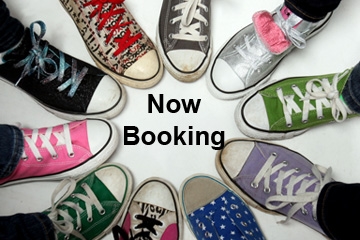 To schedule a performance at your venue, please email our Program Director, Julie Schwartz Webb.