Be A Voice For Your Peers. Be A Voice For Random Farms.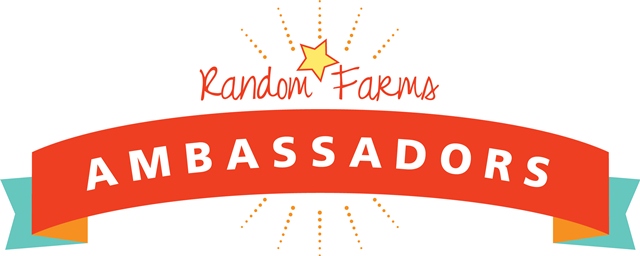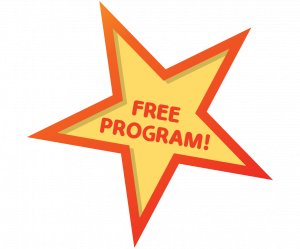 The Random Farms Ambassadors are a distinguished group of high school students who help promote the performing arts in their communities. Ambassadors have participated in Random Farms programs, so they know first-hand the transformative power of theater. As voices for Random Farms, they help the organization reach a diverse group of young people, particularly in areas where school arts programs are limited. As voices for their peers, they help Random Farms better understand the needs of the young people it serves. Through this experience, the Ambassadors practice leadership skills and community engagement.
VOLUNTEERING AND FUNDRAISING FOR THE ARTS
Each year the Ambassadors fundraise to help Random Farms provide more young people the opportunity to participate in the performing arts! Ambassadors create and manage their own online fundraising campaign, volunteer and perform at our Gala and other performances, assist running our social media, and help dream up new programming/community events.
Random Farms is seeking young people in high school to join our 2023-2024 team of Ambassadors. Earn community service credit and build your college application resume while learning about and supporting Random Farms behind-the-scenes.
Ambassadors will meet monthly throughout the academic year (in person and/or virtually). Monthly meeting days will change based on the majority of the group's availability.
Applications for 2023-2024 are now open, and close on September 11th. Final decisions will be announced September 15th.
Apply to be an Ambassador