Group Acting & Dancing Classes
Grades 2-8
Acting Classes
Dance Classes
ACTING CLASSES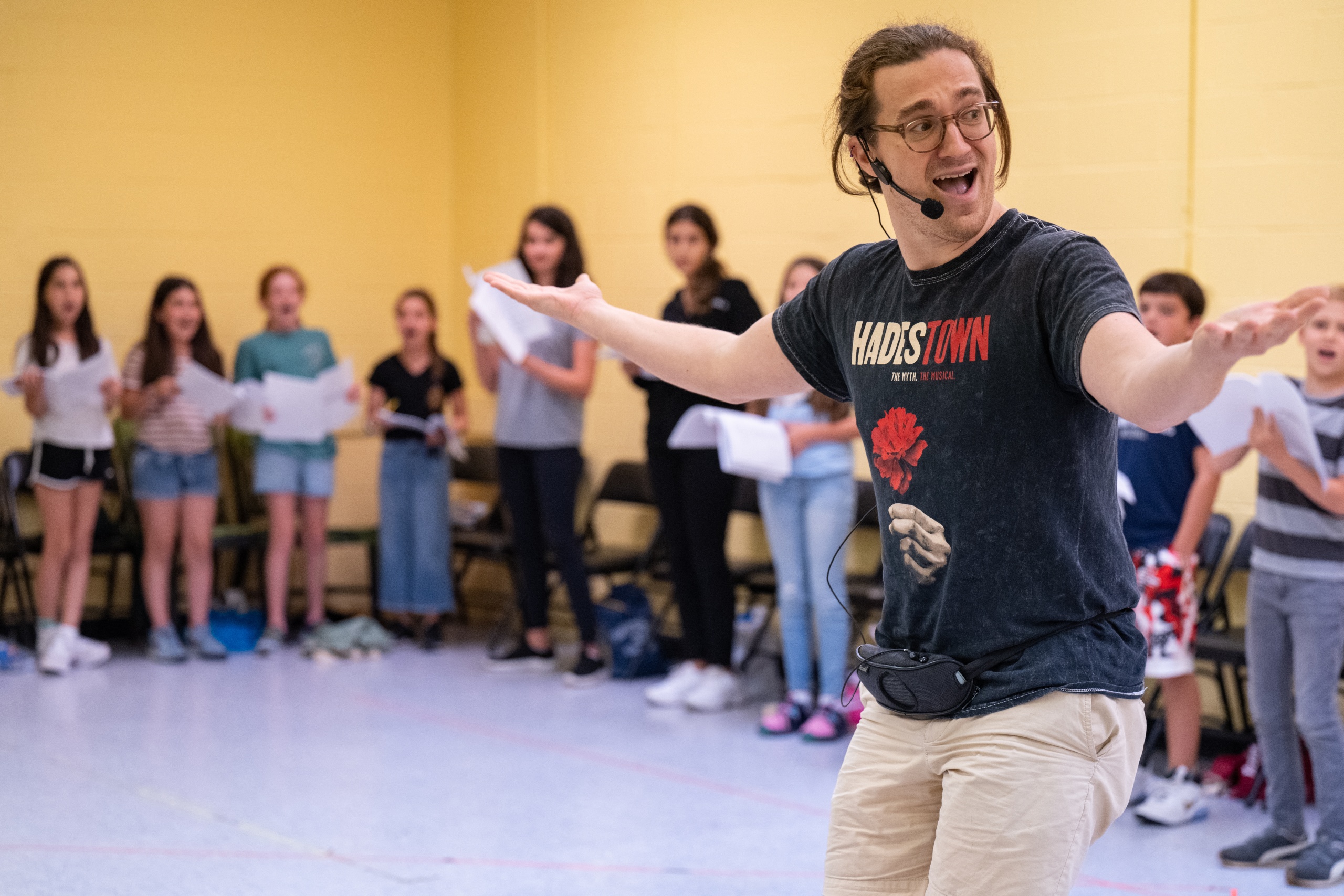 BROADWAY ADVENTURE
GRADES 2-5
Get ready to embark on a magical journey through the enchanting world of theater. In this class, you'll learn to sing and dance through the decades by exploring the different eras of musical theater and the evolution of some of our favorite Broadway shows! Discover the captivating stories and mesmerizing performances that have graced the Broadway stage throughout history. From the classics to the contemporary, we'll explore different eras and genres, unlocking the secrets of how actors, directors, choreographers, designers bring stories to life. So, put on your imaginary theater hats and join us for a fun-filled exploration of the wonders of Broadway!
Tuition: $360
Instructor: Bret Fox
Schedule: Wednesdays @ 4:15pm – 5:15pm
Dates: 1/10, 1/17, 1/24, 1/31, 2/7, 2/14, 2/28, 3/5
*Scholarships are available

DANCE CLASSES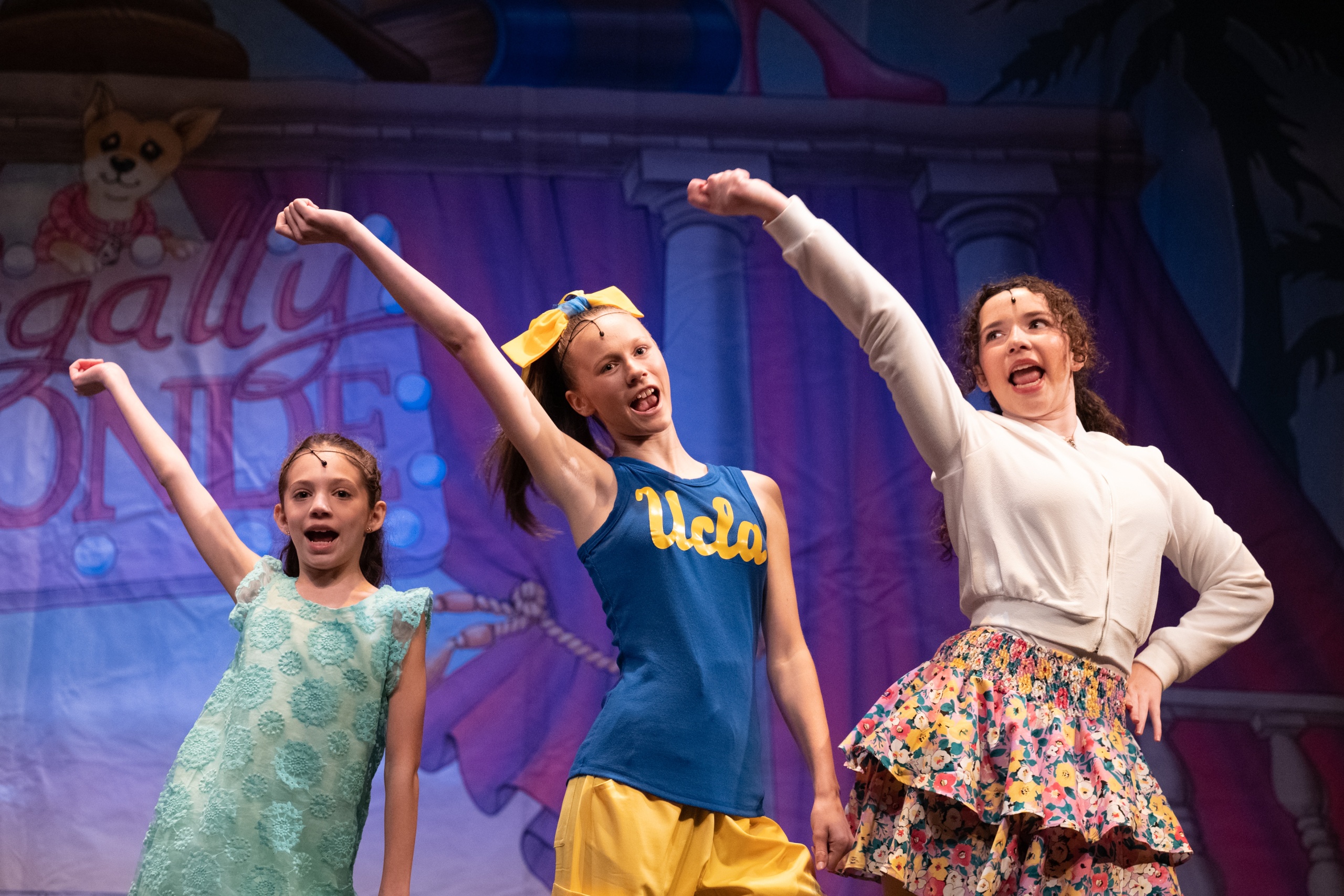 MUSICAL THEATER DANCE
GRADES 2-4 & 5-8
This class is perfect for beginners or anyone looking to brush up on their dance technique! Learning the Steps will introduce common techniques, dance steps, and styles used in Musical Theatre dance. Each class will include a warmup, technique focus, and a short dance combination that will incorporate the skills we are working on each week.
Grade: 2-4
Tuition: $360
Instructor: Gabby Ejibe
Schedule: Thursdays @ 4:15pm – 5:15pm
Dates: 1/11, 1/18, 1/25, 2/1, 2/8, 2/15, 2/29, 3/7
*Scholarships are available
Grade: 5-8
Tuition: $315
Instructor: Abby Mulgrew
Schedule: Mondays @ 4:15pm – 5:15pm
Dates: 1/8, 1/22, 1/29, 2/5, 2/12, 2/26, 3/4
*Scholarships are available

ALL CLASSES ARE HELD AT:
The Random Farms Studio
77 Executive Blvd
Elmsford, NY 10523
QUESTIONS?
Program: Sarah Boyle
Registration: hello@randomfarms.com
PARTICIPATION POLICY
There is no absence policy for these classes, but we encourage students to attend as many classes as they can. They are not recital-based, but more like workshops where you get out of it what you put in! If you know your child is going to be absent from a class, please notify the director. Please note, that there are no refunds/credits due to absences.
STANDARD AGREEMENT

Please be sure to read our Standard Agreement prior to registering.
REFUND POLICY
There are no refunds or credits.